Paul Burcky
President / Founder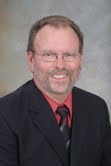 President and Founder Paul Burcky started The Burkridge Builders Corporation in Portsmouth New Hampshire in 1976. He studied architecture at Boston Architectural Center in Boston Massachusetts and possesses 40 years of construction experience.
Steve Reed
Cheif Financial Officer (CFO)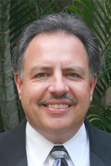 Steve is a seasoned results oriented business executive with progressively successful experience in construction company operations management, controller-level financial management in multiple industries and successful business development. Steve has 35 years of business and financial management experience including 12 years in the construction industry.